20 tags
29 tags
14 tags
SELLING STUFF →
towerofsilence: 13x3.5 Mapex Black Panther Piccolo Snare Drum 22" Paiste Alpha Rock Ride Extortion / Jed Whitey Split 7" Fall of Efrafa T-Shirt Small Code Orange Kids - Cycles 7" /400 Lovenskate Pocket T-Shirt Small Radiohead DVD Brutality WIll Prevail / Hang The Bastard 2x7" Split Last Witness - Give Up 7" Desolated - The Sixth Day 7" #7/100 Punch / Loma Prieta Split 7" Punch...
8 tags
8 tags
We are playing with Direwolves/Svalbard/Culver in... →
10 tags
Bastions new video/song/EP preorder is go! →
holyroarrecords: Click the link to see and share the new song/video, and preorder the record!
13 tags
18 tags
9 tags
12 tags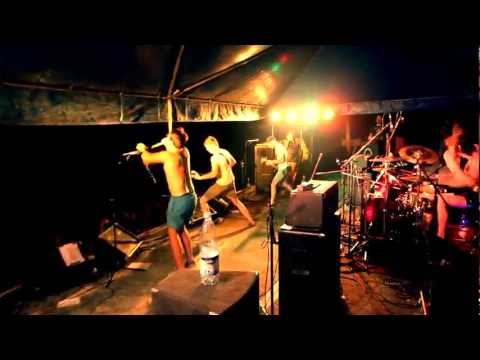 10 tags
10 tags
CROCUS: CROCUS R.I.P 2007-2012 & Last Show... →
crocusmusic: It is with a heavy heart that we announce that our slot on Saturday 4th at Hevy festival in Kent this weekend will be the last show CROCUS ever plays. Over the last 5 years CROCUS has been a band of extreme highs and extreme lows and now we find ourselves being a band that is at a point where… We will miss you bros. Hevy smashfest to celebrate/commiserate.
7 tags
9 tags
8 tags
9 tags
5 tags